We Are
Customer Focused
The challenges you face are real. Whether it is in your current service environment or you are planning for the future of electric vehicles (EV), Midtronics is here to help.
We Are
Electrified Vehicle Battery Experts
Midtronics has the technology and experience needed to help you prepare for the single greatest challenge the global automotive industry will face: the transition to servicing electric vehicles (EV).
We Are
Midtronics
Midtronics makes your battery service possible: no matter the battery or the vehicle.
Battery Management Systems and Solutions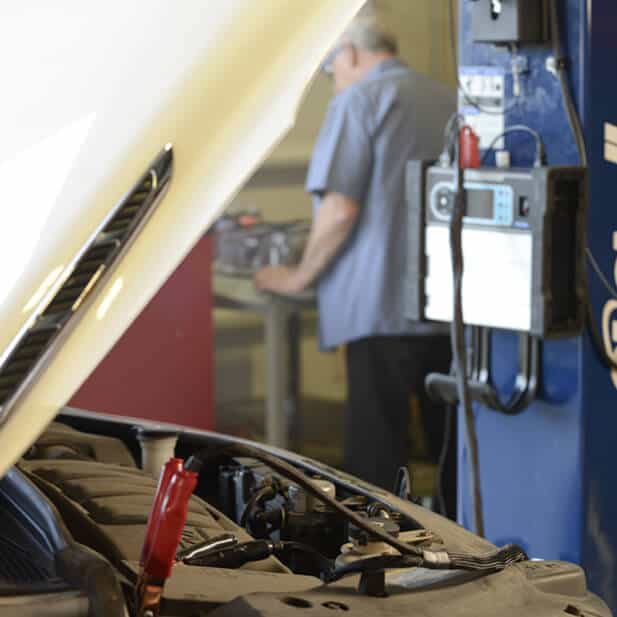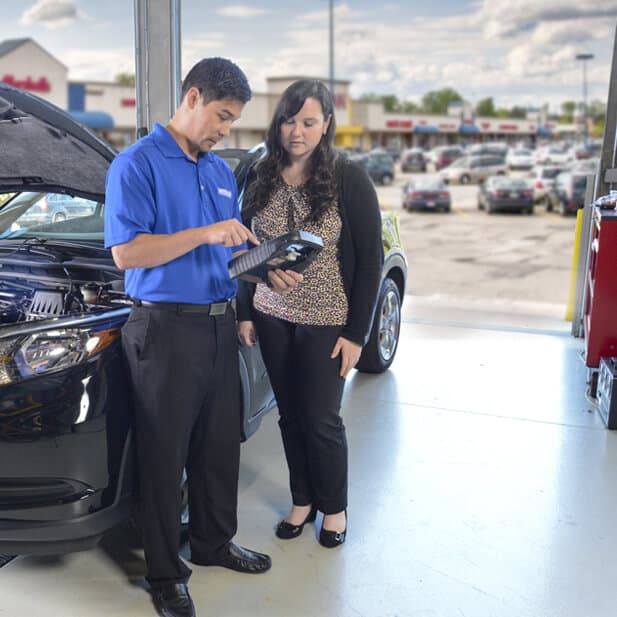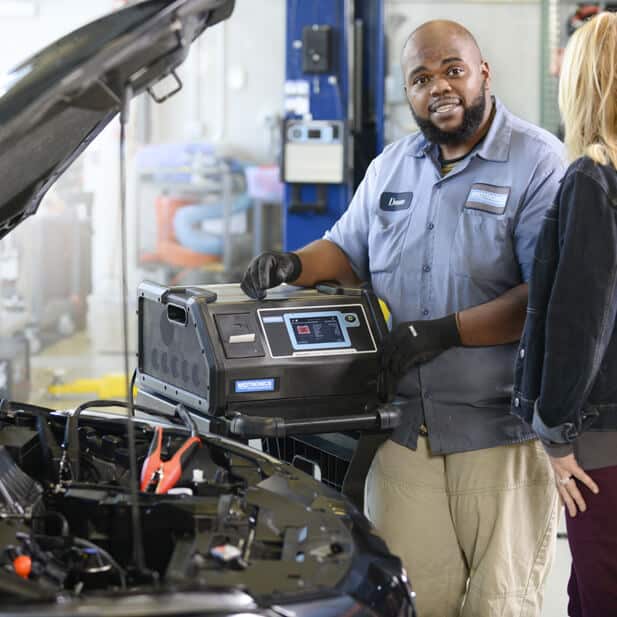 Are you ready for EV Battery Service?
We have written a comprehensive guide to help.
Find Battery Solution by Automotive Type